Top 10 Best Party Islands In The Caribbean
Posted Oct 27 2021 in Boating tips
Are you looking for a place to stay up all night, enjoy good music, fantastic cuisine and maybe even spot A-list celebrities? Treat yourself to a well-deserved cruise to some of the best party islands in the Caribbean.
The 10 Best Caribbean party islands worth visiting
Sometimes tedious daily tasks and everyday difficulties take over our peace of mind. That's the time to have a break, take a few days off, get on a boat, and head on a tropical vacation to the Caribbean.
Some people like to unwind and disconnect for a few days, while others might need a social boost of energy through some quality party time.
For the second type, sail.me has a few party vacation recommendations:
Jamaica
Jamaica is not a traditional party place, but if you are up for laidback partying, definitely add it to your bucket list. The island country offers an exotic take on nightclubbing and beach parties, and the local food will leave you craving for more! One thing is for sure, you will never forget your Jamaican vacation or boat trip.
Aruba
The island is famous as Salsa heaven! Whether you have experience with dancing or you just want to try a passionate Latino choreography, Arubian clubs are super welcoming to curious visitors.
A diving retreat by day and party stop by night, Aruba attracts all the Caribbean boaters and international tourists. Spend a wild night with endless dancing, cocktails, and fun, and rest assured you won't want to leave.
San Juan
If you are passing by Puerto Rico, by any chance, and you are looking for a place to unwind and party all night, pay a visit to San Juan! The island is a perfect fusion of the American party lifestyle and island vacation nightlife. Known for its casinos and exquisite clubbing spots, San Juan is a must-visit for any party enthusiasts.
Barbados
Do you want to party like the pirates of the Caribbean? Then Barbados should be on your bucket list! Barbados is a Caribbean hotspot to enjoy live reggae music shows, drink rum, and participate in pirate-themed parties. On the island, you can also try the delicious local cuisine and savor a neverending nightlife.
St. Kitts & Nevis
The isles of St. Kitts & Nevis are the best party spots for traveling couples and large friend groups. The stunning islands are famous for their scenic coastlines, beachside cocktail bars, exotic boat parties, and booming nightlife with live music from local artists. In any case, a night out in St. Kitts & Nevis would be a night you'll never forget.
Jost Van Dyke
Jost Van Dyke is a small isle, part of the British Virgin Islands. But don't let the island size fool you. The area is a grand party spot where you can go to wild beach parties, drink mouthwatering cocktails, and dance barefoot on the beach all night.
Saint Martin
For all casino lovers, the Caribbean island of Saint Martin is the place to be. Try your luck at some of the many casinos and game hubs, or dive into the nightlife with a tropical cocktail in your hand. If you visit the islands with friends and want to party on the water, renting a Caribbean party boat is always an option.
Trinidad
Want to visit a carnival? Then Trinidad would blow your mind! The picturesque island hosts some of the best isle carnivals in the Caribbean. As you dive into crowds of people with colorful costumes and grand chic accessories and dance to the sounds of loud music, you'll feel like the party here never stops.
St. Barths
This island is a world-known celebrity hotspot for crazy yacht parties and holiday celebrations. So if your dream is to party like a superstar, surrounded by celebs, then set sail to St. Barths. Due to the huge wave of stardom interest, the Caribbean destination is not quite affordable. But if you have some extra bucks to spend, we surely recommend getting a taste of celebrity nightlife.
Virgin Gorda
The British Virgin Islands get another well-deserved mention in this list of the best party islands in the Caribbean. Virgin Gorda is a gorgeous isle that hosts amazing regatta parties for the yachting community every March.
The fancy regatta gatherings stand out with delicious food, good music, and amazing cocktails for the visitors. But even if you missed out on the regatta parties, you can still rent a party boat or yacht and have the time of your life on board!
You might also like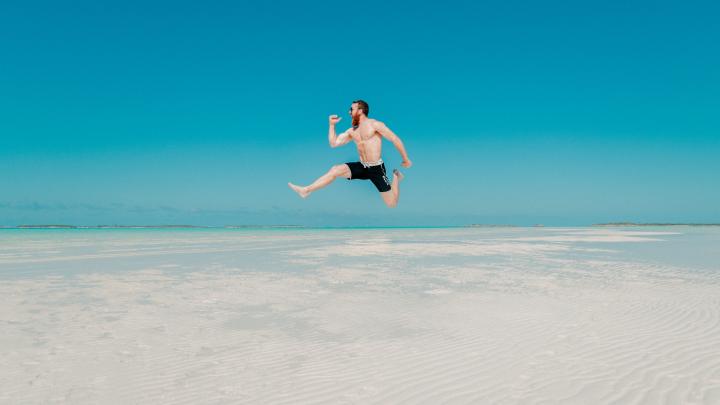 Bear Cut Sandbar - A Hidden Gem for Boaters
Feb 06 2023Boating tips
If you're a boater in search of a hidden paradise, Bear Cut Sandbar is the place for you. This stunningly beautiful location is located just off the coast of Key Biscayne, Florida, and is the perfect destination for boaters looking for a relaxing day in the sun.
read full post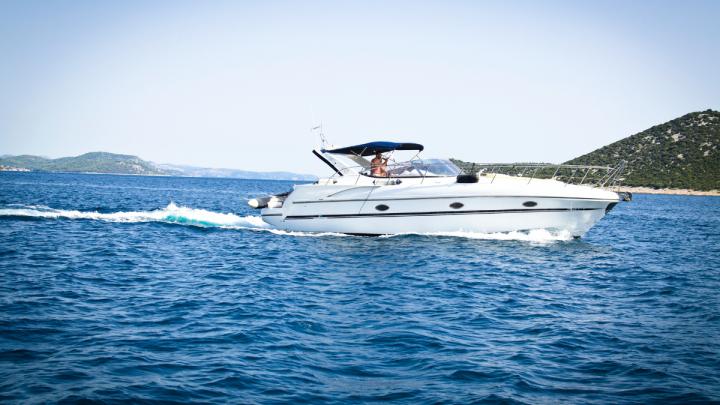 How To Keep Miami's Blue Waters While Boating Green
Jan 05 2023Boating tips
As boaters in Miami, we have the privilege of enjoying the beautiful blue waters of the city. However, it is our responsibility to ensure that we are doing our part to keep these waters clean and healthy for all to enjoy.
read full post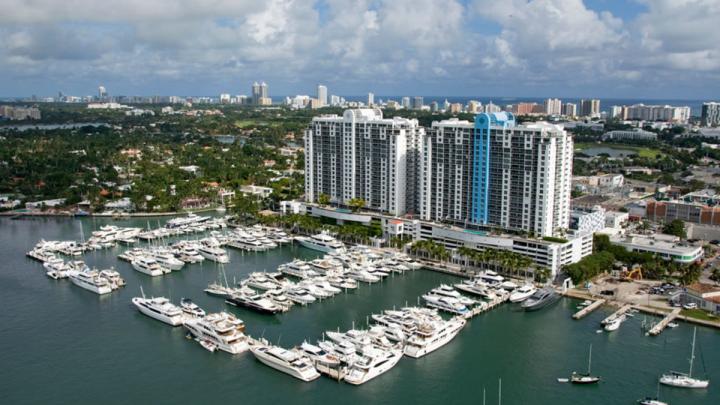 Sunset Harbour Yacht Club (Review)
Sep 22 2022Boating tips
Located in the heart of Miami Beach is Sunset Harbour Yacht Club's luxurious marina -. With its unique equity membership, it's simply the best yacht club in Miami.
read full post