The Best Boat Shows in the US
Posted Jan 31 2022 in Boating tips
Looking for boating inspiration this winter? Until the weather gets more favorable for sailing, we have an excellent idea of how to keep your boating spark alive. The US is not only a haven for boat enthusiasts but also a utopia for yachting events and boat shows!
The best thing is you don't have to be a licensed captain or participate in the exhibitions to enjoy these boat shows. As long as you are a boat lover with an interest in sailing, you will have the time of your life as a visitor and spectator!
Stay around, as we are about to tell you all about the boat shows worth visiting this season!
The ultimate guide to boat shows
What is a boat show?
A boat show is a yachting and nautical tourism event for boat lovers that revolves around a trade fair or an exhibition. Sometimes there are also boating education seminars and presentations visitors can attend.
What is the main attraction at boat shows?
As the name suggests, boats are the main attraction. Boat shows present boaters and enthusiasts with the opportunity to see different vessel types, yachts, and boat models in one place. Boat debuts are not a rare occurrence at these events.
What to do at a boat show?
During a boat show, visitors can explore current trends in sailing, review gear, view new and existing boat models, see concept vessels and sometimes even appreciate traditional boats out of production. Due to the nature of these events, you will have many opportunities for networking and making connections.
Note: If you are in the marine tourism, cruising, yachting, or boat rental industry, visiting these boat shows should be on top of your list.
What type of boats can I see at a boat show?
That depends on the type of boat show, the agenda, and the companies that are exhibiting. In general, most boat shows display recreational vessels such as:
Yachts
Sailboats
Catamarans
Pontoons
Motorboats
While some boat fairs might focus on larger watercraft, others might present only yachts or small vessels in their exhibition.
Top 3 US boat shows not to miss
Miami International Boat Show
Miami Beach & Downtown Miami
Every February boaters and nautical tourism companies from all across the globe gather in Florida for the Miami International Boat Show. The event has a huge international interest and presence and allows people to keep up with the uprising trends in yachting.
There you can witness some of the most advanced navigation technology and communication devices in action. You may also check out the latest innovations in fishing equipment, safety gear, and boating accessories.
The audience is very diverse, as the Miami International Boat Show offers entertainment and activities for people of all ages and boating interests. Agenda includes educational courses, seminars, live demonstrations, on-the-water recreation, career opportunities, and youth programs.
Thanks to its extensive schedule and huge exhibition area, this boating event is considered one of the best boat shows in the US.
Annapolis Boat Shows
Port of Annapolis
Do you want to enjoy a day of learning about boats and sailing? There is no better place to do that than the coastal city of Annapolis. The remarkable port has a long marine history to unravel to curious visitors, stopping by their amazing boat shows.
Annapolis Boat Shows host many boating events throughout the year but always has something new for the boat lovers: Annapolis Spring Sailboat Show, US Sailboat Show, US Powerboat Show, and more! In fact, the US Sailboat Show in 1970 was the first in-water sailboat show in the country.
The Annapolis events allure sailing enthusiasts and boaters from near and far. Guests gather for unforgettable boat shows, networking prospects, and of course - recreation. During the shows, visitors can demo vessels and see the latest boat models up close.
Fort Lauderdale International Boat Show
How about a boat show at the 'yachting capital of the world'? The Fort Lauderdale International Boat Show is considered a highlight of the year and is one of the biggest and most lavish in-water boat shows in the world.
Tour some of the most luxurious superyachts, and check out extravagant catamarans and sailing yachts with elegant design and chic interiors. See which boat will get the Best of Show Award, and grab a drink and socialize at the floating cocktail lounge. Last but not least, in five days the event would showcase more boat debuts than any other boat show in the US.
If you find yourself in Fort Lauderdale in late October, make sure to get tickets and add the Fort Lauderdale International Boat Show to your itinerary. It is an environmentally conscious and sustainable show, that would allow you to catch a glimpse of the bright future of boating and yachting.
International boat shows worth visiting
While there are amazing boat shows in the US, there are also a few memorable mentions from around the world. So if you are willing to travel internationally to explore more boating events and opportunities, sail.me has you covered!
These are some of the most amazing international boat shows that also deserve your attention:
London Boat Show
Dubai International Boat Show
Monaco Yacht Show
Please note that due to constant changes in the situation with the global pandemic, some of these shows might be canceled or rescheduled. Make sure you research the local restrictions and conditions for attending each boat show beforehand. That is also valid for the boat shows held in the USA.
Boat shows are very exciting and we hope you manage to visit at least one of those boating events. If not, head over to the sail.me platform and rent a boat at some of the top sailing destinations this winter season!
You might also like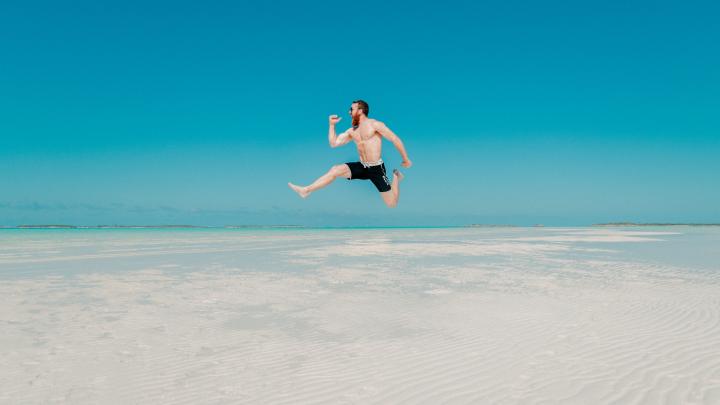 Bear Cut Sandbar - A Hidden Gem for Boaters
Feb 06 2023Boating tips
If you're a boater in search of a hidden paradise, Bear Cut Sandbar is the place for you. This stunningly beautiful location is located just off the coast of Key Biscayne, Florida, and is the perfect destination for boaters looking for a relaxing day in the sun.
read full post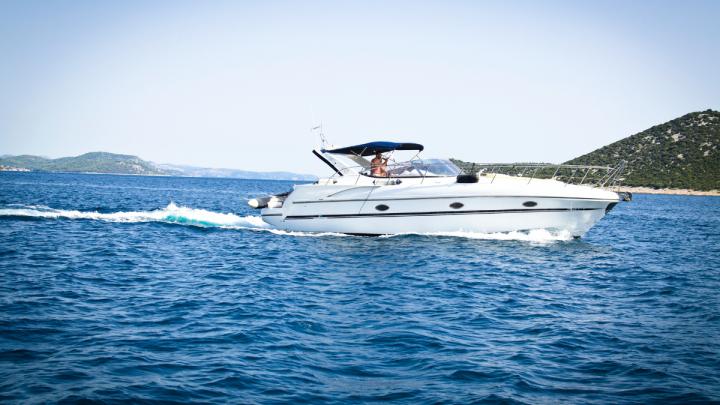 How To Keep Miami's Blue Waters While Boating Green
Jan 05 2023Boating tips
As boaters in Miami, we have the privilege of enjoying the beautiful blue waters of the city. However, it is our responsibility to ensure that we are doing our part to keep these waters clean and healthy for all to enjoy.
read full post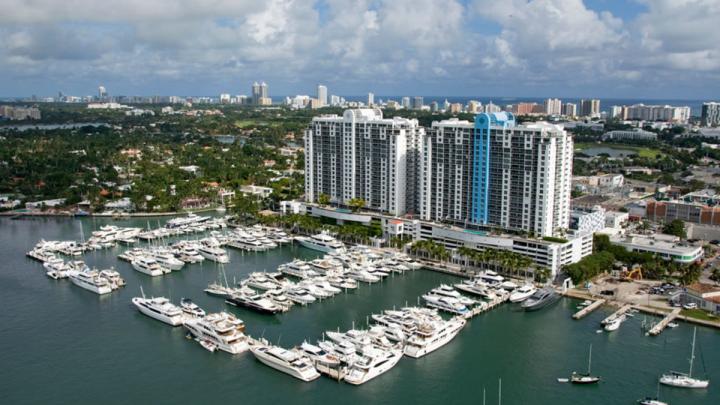 Sunset Harbour Yacht Club (Review)
Sep 22 2022Boating tips
Located in the heart of Miami Beach is Sunset Harbour Yacht Club's luxurious marina -. With its unique equity membership, it's simply the best yacht club in Miami.
read full post