Insurance for boat rental - all you need to know 📃
Posted Jul 26 2021 in Boating tips
Boat rental always holds a certain risk, so it's important to make sure you are covered by insurance in case of an accident or misfortune on the sea.
Keep on reading to get the answers to frequently asked questions for boat rental insurance. Including tips on how to reduce risk and liability for both boat renters and boat owners.
Everything you need to know about insurance as a boat renter
FAQ on boat insurance for renters
What policy will be in effect?
Insurance coverage could be provided either by the boat owner or the booking agent. With that in mind - upon reservation, make sure to check which insurance will be active for the course of the boat rental. In any case, you need to require a copy of the insurance policy to understand the terms and be certain it covers rentals.
Who pays the deductible if the boat gets damaged?
There are different ways to handle boat breakage. Usually, the boat booking platform or company collects a certain deposit sum in advance. The fee serves as a deductible in cases of unfortunate situations or vessel damages.
What is the procedure for returning to the dock in case of failure?
Mechanical failures happen, so it is vital to know how to react when put on the spot. Before you sail off, make sure to discuss with the boat owner the steps of getting back to land safely. They have to provide you with emergency numbers to call and give you insights into the steps you need to take. The most common way of handling failures is by calling a towing service.
Who is covered by the insurance?
Again, depends on who is listed on the insurance policy. In most cases, the renter is the sole beneficiary of the insurance, however, sometimes you might add more people as permissive operators. Speak with the boat owner before sailing off to clear things out. It's good to make sure all people who will have access to run the watercraft are covered by insurance.
How far can I go on a rented boat?
That depends on the rental contract you sign. Typically, the conditions are stated beforehand on the listing, but if not - then you can discuss and confirm the details with the vessel owner. One of the things you should remember at all times is you are legally responsible and should not take the boat places you are not allowed to. If you stray too far, the insurance would not be valid and you lose its coverage. The best way to ensure you are on track is using a GPS. That will help stay aware of your location.
What is NOT covered by the boat rental insurance?
Check these conditions in the boat rental insurance policy because the coverage might vary from company to company and from owner to owner. Require clarifications on the matter. The important things to ask for are if the policy covers storm damage, at-night sailing, towing, commercial uses, and competitive racing.
Reducing risk and liability for boat renters
There are certain steps you can take to reduce the liability as a boat renter:
Take a boating course and get captain licensed
Hire a captain if you feel unsure of your boating abilities
Inspect the vessel before going out on the water
Inform the boat owner if you notice any equipment or safety features missing or any damage on the watercraft
Use a reliable third-party boat booking platform like sail.me
Everything you need to know about insurance as a boat owner
FAQ on boat insurance for boat owners
Does my existing insurance cover boat rentals?
You need to check if your recreational policy covers boat rentals. Note that most of the regular insurance policies do not allow renting out the watercraft. If this is the case with your existing boat insurance, to get the coverage you need to get a charter policy or get additional insurance from a third-party platform like sail.me
How much liability insurance do I need?
Individual insurance companies provide different liability coverage. Usually, recreational policies go up to $300,000. Supplemental insurances are also available if you feel like this type of coverage is too low or the risk of boat rentals is higher.
Is my boat safe, and am I meeting regulatory requirements?
It is your legal obligation and responsibility as a boat owner to make sure the vessel is equipped with all the necessary safety gear and boating equipment. All the features and functionalities of the boat should be damage-free and fully operational.
Regular safety checks and maintenance should be done regardless, and a walkthrough should be performed with each renter. Please check your local regulatory requirements for boating safety.
Reducing risk as a boat owner
Here are some of the precautionary steps you can take to lower the boat risks and liability as a boat owner:
Ask the renters for their trip schedule and plan
Double-check if all safety gear is available onboard
Do a walkthrough with renters about boat operation, security, and safety
Do a test drive with renters
Provide a boat rental manual with operation checklists, boat safety recommendations, an accident action plan, and emergency contact details
Keep in touch with the renters during their journey
Insurance for a boat rental is mandatory for renters and boat-owners. That way both sides get to feel more secure when renting out or booking a boat by establishing who is liable in case of an unfortunate event on the water.
You might also like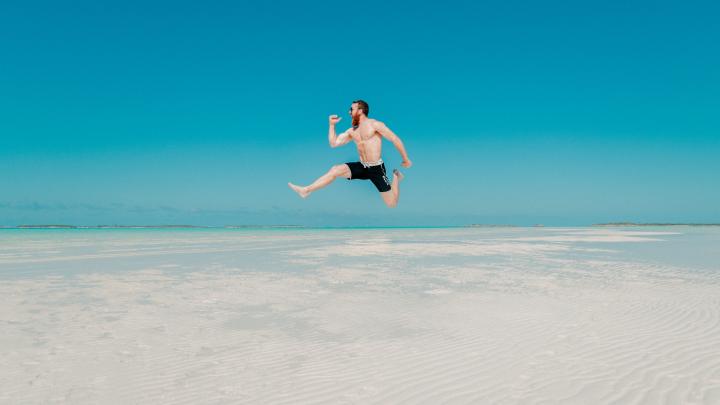 Bear Cut Sandbar - A Hidden Gem for Boaters
Feb 06 2023Boating tips
If you're a boater in search of a hidden paradise, Bear Cut Sandbar is the place for you. This stunningly beautiful location is located just off the coast of Key Biscayne, Florida, and is the perfect destination for boaters looking for a relaxing day in the sun.
read full post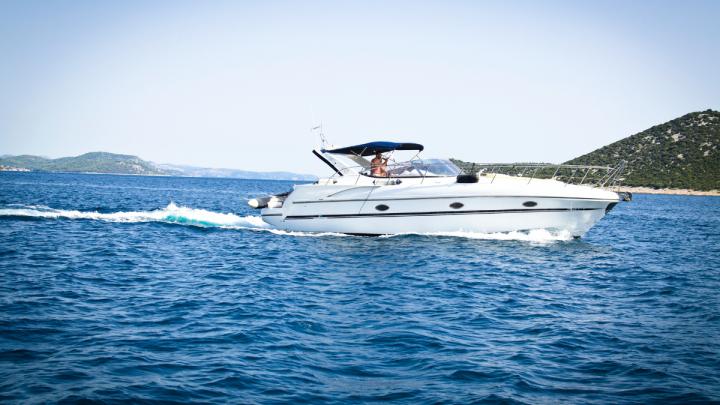 How To Keep Miami's Blue Waters While Boating Green
Jan 05 2023Boating tips
As boaters in Miami, we have the privilege of enjoying the beautiful blue waters of the city. However, it is our responsibility to ensure that we are doing our part to keep these waters clean and healthy for all to enjoy.
read full post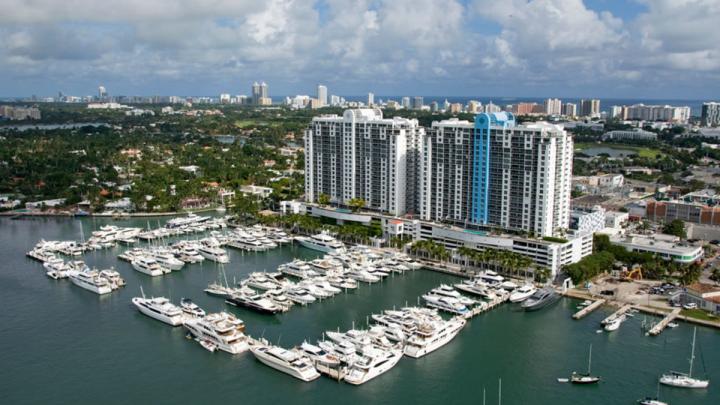 Sunset Harbour Yacht Club (Review)
Sep 22 2022Boating tips
Located in the heart of Miami Beach is Sunset Harbour Yacht Club's luxurious marina -. With its unique equity membership, it's simply the best yacht club in Miami.
read full post