How To Rent A Boat: An Ultimate Guide on Boat Rentals
Posted Mar 22 2022 in Boating tips
If you're a boat rental virgin, this is your ultimate guide on how to rent a boat. Read this article for actionable tips.
Do you want to experience a fun-filled time on sparkling waters, but the cost of boat ownership keeps you from enjoying a cruise day? Luckily, you can rent a boat with just the right amenities and at a relatively affordable cost.
The boat rental market is up and thriving because the upkeep of boats is demanding. Also, the costs are high. So if you've been putting off a trip out on the water, now's your chance to learn about renting a boat.
Tips On Renting A Boat
Before renting a boat, make sure you follow these tips.
Tip #1: Plan Ahead
It's wise to make reservations. Especially when you live in an area where boating is seasonal, it's better to plan ahead. Summer is busy, and you may not find boats available on a walk-in basis. Make your plan early on so that you can secure a boat rental of your choice.
Tip #2: Be An Early Bird
Even when you have made your reservation in advance, you'll want to be there early too. Arriving 30-45 minutes early will save time to run a check and get all the paperwork done. This is particularly important if you've rented the boat for a one-day trip. There's a time limit for one-day trips, and you don't want to waste time.
Tip #3: Check-In Smoothly
Read the details to know what you would need for a smooth check-in. The confirmation letter bears all the details about preparing and what to take. If any documents are required, the boat rental company will outline them in the letter. Most companies also include arrival time, equipment and accessories, and other necessary details.
Pro Tip: keep a copy of your letter to make the check-in easier for the crew and yourself.
Tip #4: Get Right Boat
When you rent a boat, you'll want to ensure that you have rented the right boat. For that, consider your budget, and if you haven't sailed a boat before, don't rent a full-size boat. Rent a boat that meets your needs and keep the passenger count appropriate, so you don't overcrowd. If you're planning watersports, then we'd suggest choosing a boat that has relevant sporting equipment for your party.
Tip #5: Assure Good Condition
Even if you're only renting a boat, you should pick one which is well-kept. It should be in good condition and maintained properly. Nothing's worse than being stuck in the water because the engine failed. Consider a thorough check-up and ask questions from the company. You can also bring up any issue with them should you find any.
Tip #6: Prepare For Weather
Since you're likely to book in advance, you may not predict weather conditions. Check the weather forecast and come prepared for any changes. Your safety is important, and for that, you should keep an eye out on the radar.
Ready to sail? With sail.me, you can rent a boat in Miami. We offer affordable boat rentals, including speed boat rentals, private boat rentals, and party boat rentals. Find the perfect boat, or sign up today to start sailing!
You might also like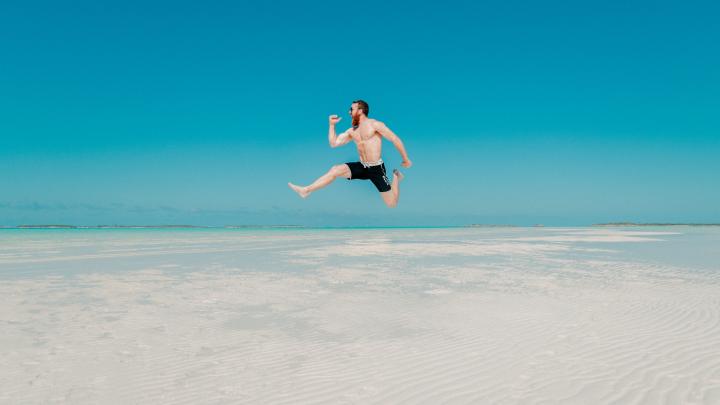 Bear Cut Sandbar - A Hidden Gem for Boaters
Feb 06 2023Boating tips
If you're a boater in search of a hidden paradise, Bear Cut Sandbar is the place for you. This stunningly beautiful location is located just off the coast of Key Biscayne, Florida, and is the perfect destination for boaters looking for a relaxing day in the sun.
read full post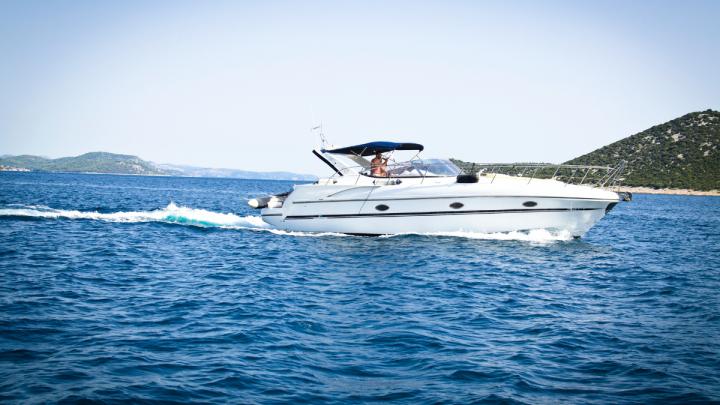 How To Keep Miami's Blue Waters While Boating Green
Jan 05 2023Boating tips
As boaters in Miami, we have the privilege of enjoying the beautiful blue waters of the city. However, it is our responsibility to ensure that we are doing our part to keep these waters clean and healthy for all to enjoy.
read full post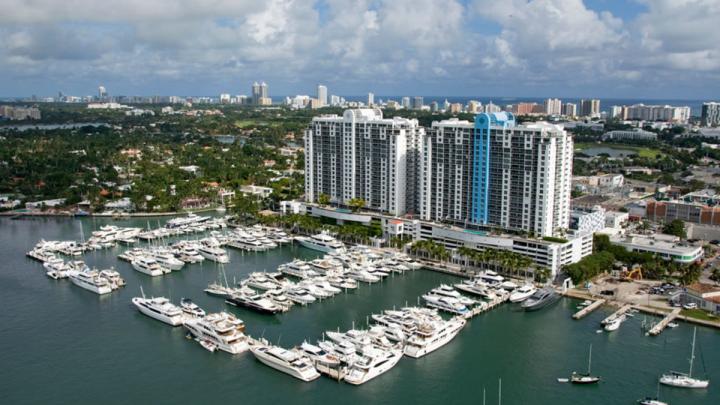 Sunset Harbour Yacht Club (Review)
Sep 22 2022Boating tips
Located in the heart of Miami Beach is Sunset Harbour Yacht Club's luxurious marina -. With its unique equity membership, it's simply the best yacht club in Miami.
read full post