Earn Bragging Rights – Visit Caribbean Waters on Luxury Yachts
Posted Mar 22 2022 in Boating tips
Want to explore Caribbean waters royally? Here's why you should book a luxury yacht for your trip.
The deep blue waters of the Caribbean Sea are a treat for the eyes. Adjacent to the southeast of the Gulf of Mexico, Atlantic Ocean, Caribbean waters have that turquoise blue color that shows intriguing shallow depths of the water.
If you're planning to explore Caribbean waters, do it royally! We suggest taking a luxury yacht trip with your family or friend. Here's why luxury yachts are the best to sail around deep blue seas.
Unique Features of Luxury Yacht
If you're tired of traveling by cruise ships or air, switch to a luxury yacht. Their endless amenities and distinct features make them a luxurious mode of travel.
Uninterrupted Bonding Time
When you plan a trip, your ultimate goal is to reconnect with your family. You wouldn't want strangers to interrupt you when you step out with your family. A luxury yacht gives you all-time in the world and privacy to bond.
Picture this: you're surrounded by turquoise blue waters, and azure skies and all of the people who matter to you are there. It's utterly a moment of tranquility and gratitude. Share those moments with your family or loved ones as you set sail on your yacht.
Safe Mode of Travel
Part of the reason luxury yacht is so popular among people is their safety feature. You can only call a trip truly luxurious if it's safe and comes with all the amenities needed for physical and mental peace. Private luxury yachts guarantee safety and lower risk of danger. The crew is trained to follow safety protocols.
Another reason a luxury yacht is the safest option is that only your family or friends are onboard. Unlike airport lounges and other communal spaces, your private yacht prevents the spread of any disease. You can go on board and have a stress-free time of your life. Ensure the crew is also tested to eliminate even the slightest risk of contracting any infectious disease.
Statement-Making Customization
If you like a touch of your style and personality in your space, a luxury yacht is the right option for you. You can choose a minimal design or add vibrant colors to the area. Whatever you choose, you can design your yacht. Even you can't afford to own a luxury yacht, you can rent one that offers all the luxurious amenities.
Autonomy to Pick Activities
Perhaps the biggest advantage of a luxury yacht is the autonomy it offers. Unlike crowded cruise ships or speed boats, you can pick various activities. You also have the freedom to choose your favorite locations. Luxury yachts don't have pre-planned schedules, so you can schedule as you like. Choose different activities or simply bask under the sun. Your call!
Plan ahead and rent a luxury yacht with sail.me. We offer luxury yacht rentals in Miami at affordable prices. So you don't have to burn a hole in your pocket to enjoy a luxurious time out on the waters. Find a luxury yacht rental of your choice. We also offer boat rental services. Book a boat or luxury yacht today!
You might also like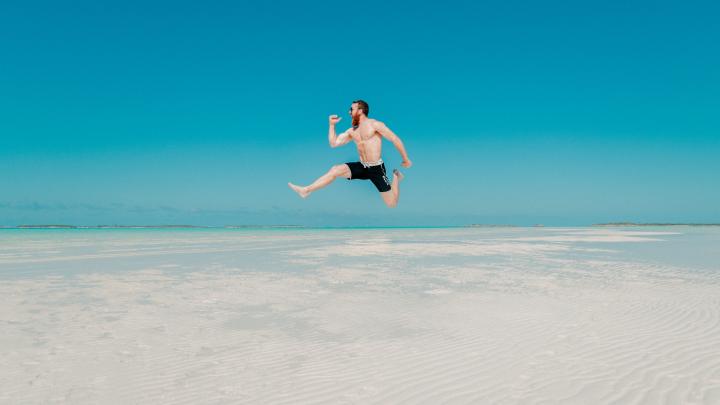 Bear Cut Sandbar - A Hidden Gem for Boaters
Feb 06 2023Boating tips
If you're a boater in search of a hidden paradise, Bear Cut Sandbar is the place for you. This stunningly beautiful location is located just off the coast of Key Biscayne, Florida, and is the perfect destination for boaters looking for a relaxing day in the sun.
read full post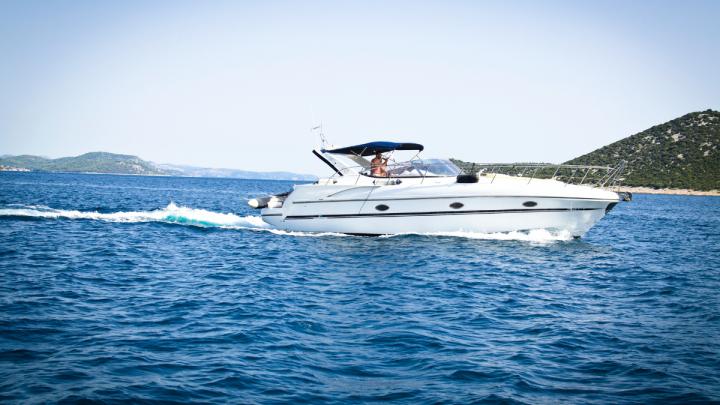 How To Keep Miami's Blue Waters While Boating Green
Jan 05 2023Boating tips
As boaters in Miami, we have the privilege of enjoying the beautiful blue waters of the city. However, it is our responsibility to ensure that we are doing our part to keep these waters clean and healthy for all to enjoy.
read full post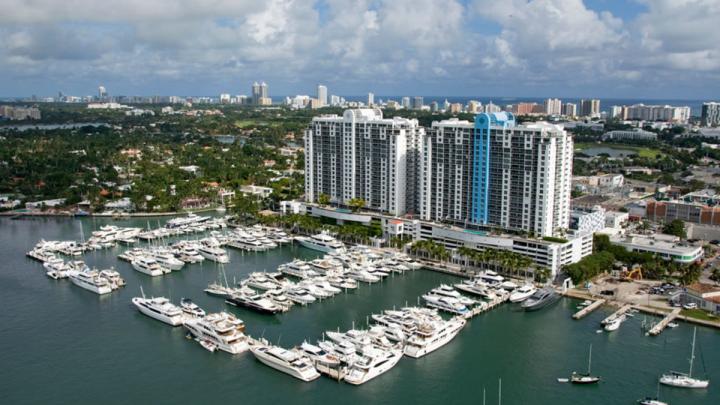 Sunset Harbour Yacht Club (Review)
Sep 22 2022Boating tips
Located in the heart of Miami Beach is Sunset Harbour Yacht Club's luxurious marina -. With its unique equity membership, it's simply the best yacht club in Miami.
read full post