Cruisers vs. Catamarans: What is Right for For You?
Posted Mar 23 2022 in Boating tips
Catamarans are different from cruisers and your choice may differ based on what you're looking for. Learn the difference between both before making a choice.
Customers often ask us about catamarans and cruisers. Sometimes it can be hard to distinguish between catamarans and luxury cruisers. Nonetheless, both are two different forms of the vessel. Your choice of a vessel depends on the experience you're looking for and your group size.
Let's explore the differences between both vessels and decide which is right for you.
Cruiser vs. Catamaran
A cruiser is a monohull—a vessel with one capsule to accommodate passengers. Catamaran, on the other hand, has two hulls. Between these hulls lies the middle of the boat. The front netting and cockpit occupy the middle part of the boat.
The last few years have seen an increase in the popularity of catamarans. People choose larger catamarans to enjoy "baking" under the sun. They're popular in summer because of the grand space they offer.
Many rent catamarans for friends or family days out, parties, and birthday cruises. They have an open layout and a laid-back style. Contrary to that, businesses prefer cruisers because they set a formal tone. Many corporations charter cruisers for formal events and business meetings.
Pros and Cons of Catamaran
A catamaran is less costly because it consumes less fuel. It's a more stable type of vessel for cruising. You can have more space to soak up the sun and enjoy large parties. Catamarans are cheaper and carry more passengers.
However, you can't charter a catamaran for a corporate event or a more formal event. Another disadvantage is that catamarans aren't a good choice when the weather isn't good. They don't offer full protection from wind or rain, which means passengers are exposed to extreme weather.
Pros and Cons of Cruiser
Cruisers are more sleek and slim. Their minimal style design makes them an ultimate choice for formal events and family nights out. Most people are drawn to cruisers because they are cool. Want to impress your girl? Charter a cruiser. What to entertain the family? Charter a family cruiser.
They also offer more undercover space, which means none of the passengers is exposed to extreme weather. If you're hit by a storm, a monohull can instantly capsize even in extremely turbulent weather. However, they come back upright immediately as compared to catamarans. Cruisers are also preferable if you're planning offshore and serious singled-handed sailing.
The only disadvantage of cruisers is that they're narrower, which means less outdoor space. Nonetheless, if you're one of the people who enjoy less crowded cruising, cruisers are your friend.
CharterLuxury Yachts in Miami at Affordable Prices
Catamarans may be popular among many people but if you're a person of elite taste, pick a luxury yacht rental to enjoy stunning Miami waters. At sail.me, we offer affordable luxury yacht rentals in Miami. We also provide motorboat rentals, speed boat rentals, and much more. Visit our website to browse affordable boats, yachts, and speed boats. You can also sign up to book our rental services today!
You might also like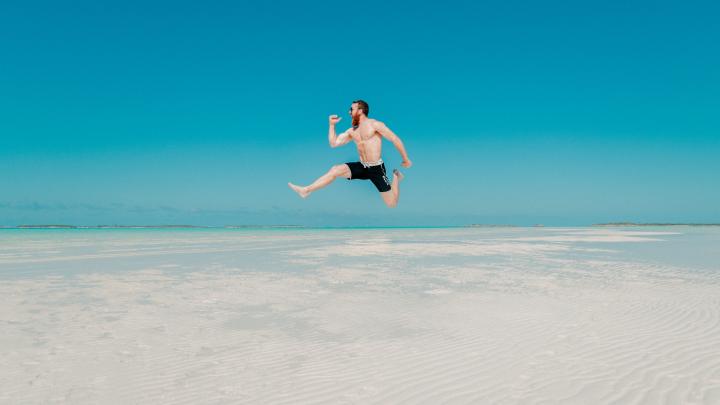 Bear Cut Sandbar - A Hidden Gem for Boaters
Feb 06 2023Boating tips
If you're a boater in search of a hidden paradise, Bear Cut Sandbar is the place for you. This stunningly beautiful location is located just off the coast of Key Biscayne, Florida, and is the perfect destination for boaters looking for a relaxing day in the sun.
read full post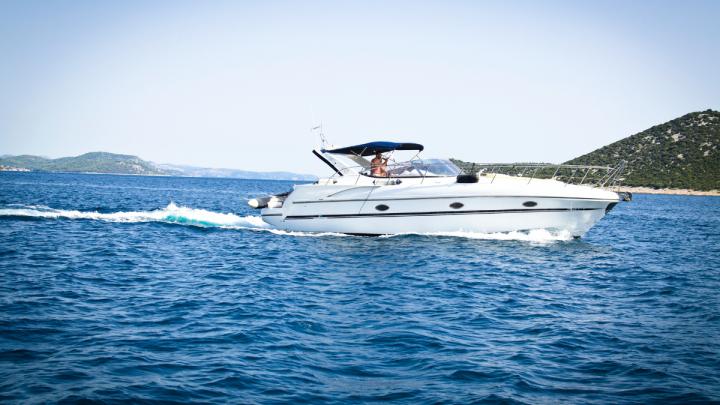 How To Keep Miami's Blue Waters While Boating Green
Jan 05 2023Boating tips
As boaters in Miami, we have the privilege of enjoying the beautiful blue waters of the city. However, it is our responsibility to ensure that we are doing our part to keep these waters clean and healthy for all to enjoy.
read full post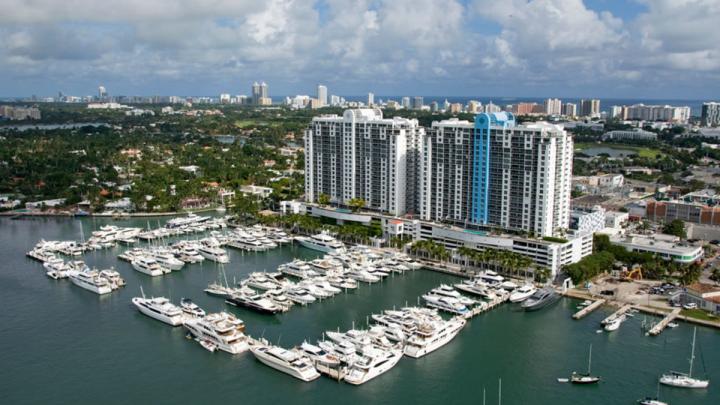 Sunset Harbour Yacht Club (Review)
Sep 22 2022Boating tips
Located in the heart of Miami Beach is Sunset Harbour Yacht Club's luxurious marina -. With its unique equity membership, it's simply the best yacht club in Miami.
read full post