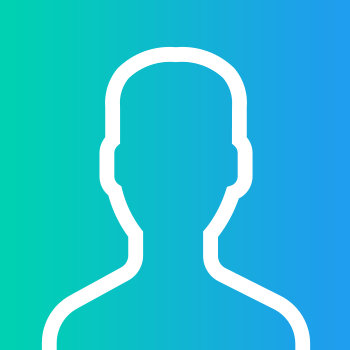 Claudia
The best choice
Description
For your Yacht charter Naples in Italy you can choose a Bavaria Cruiser 41: this accommodation is suitable for a family with children up to 3 couples. The 3 available cabins ,one on the bow and two twins on the stern allow all crew members to enjoy their privacy. The skipper can comfortably stay in the dinette (the central part of the boat). The two available bathrooms can be used by allocating one to men and the other one to women.
All of them allow you to have plenty of space to enjoy the sun and great sail performance, without forgetting safety. Good water and fuel reserve capacities.
The yacht have large sunbathing areas, great sailing performance, and above all safety equipment.
Captain
not included
Fuel
not included
Payable at base. Pay 20% by card now and the rest at base.
or message owner