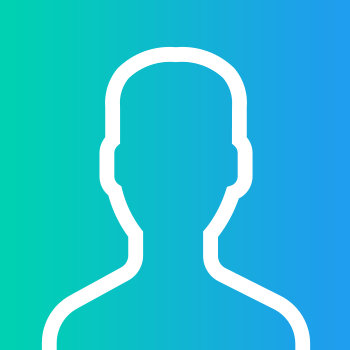 NavigareYachting
Private boat for rent in Athens, Greece for up to 12 guests.
Description
With 7 cabins and a total length of 46ft, the Sun Loft 47 sailboat, built by Jeanneau is a great option for up to 12 guests. The GRE 1 boat was built in 2020 and it offers a great yachting experience in the Athens, Greece and the Cyclades area, even for those who have never experienced sailing on a boat for rent.
We offer one-week and two-week sailing holidays in Greece, with options to rent a sailing boat or catamaran as a bareboat or skippered charter. Exotic Greece sailing holidays destinations include:
Yacht Charter Greece
Poros - Spetses - Cape Sounion - Santorini - Leonidio - Epidaurus- Kythnos
- Saronic Gulf. The historic center of Ancient Greece, where you can tour ruins from antiquity, see short-beaked dolphins and fin whales and enjoy proximity to the splendors of Athens.
- Kithnos. Explore dozens of picturesque anchorages and ports, or frolic along the idyllic coastline in the warm waters of the Aegean Sea.
- Serifos. The towns of Chora and Livadi are the gateway to other destinations in the Cyclades and the harbor approach beneath towering cliffs is one of the scenic wonders of the region.
- Siros. The beautiful ports of Siros are home to exquisite restaurants, entertaining bars, and welcoming hospitality, amid dramatic Aegean scenery that beckons you to explore.
- Kea. This is a major sailing Greece destination on the western fringe of the Cyclades, with abundant options for entertainment on land or in the warm sea waters.
- Poros. This Greek island getaway offers bustling activity on land and dozens of secluded harbors where you can settle in and enjoy the warm breezes and crystal clear water.
- Spetses. This glamorous island caters to a fun-loving luxury crowd, with irresistible options for dining and entertainment.
- Dhokos. This scenic island near Hydra is a popular day stop to enjoy the abundant coves and ancient shipwrecks, or overnight stop for dining and nightlife.
- Hydra. An incredibly beautiful and peaceful island that is little changed from the 19th century – no motorized vehicles are allowed! The harbor town is filled with boutiques, fine dining restaurants, and entertainment options, and the island is filled with trails, beaches, and natural areas to explore.
Boat owner
Our modern & well-equipped fleet and our top-notch customer service are your guarantee for the sailing holiday of a lifetime!
Location
Usually, this boat operates around Elliniko, Greece. Exact location provided after booking.
The owner of this boat hasn't set prices yet.
You can still make a booking request.