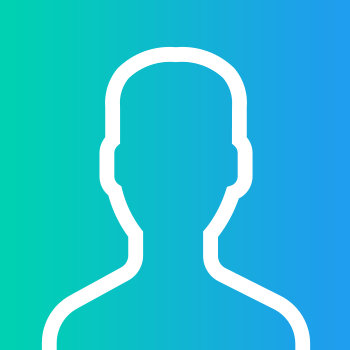 Carmine
Crociera settimanale, uscita giornaliera
Description
Catamarano dagli ampi spazi esterni e comodo all'interno. Abilitato per la navigazione oceanica. Offre uscite giornaliere e crociere settimanali.
Crew
This is a captained vessel
Location
Usually, this boat operates around Porto Cesareo, Italy. Exact location provided after booking.
The owner of this boat hasn't set prices yet.
You can still make a booking request.