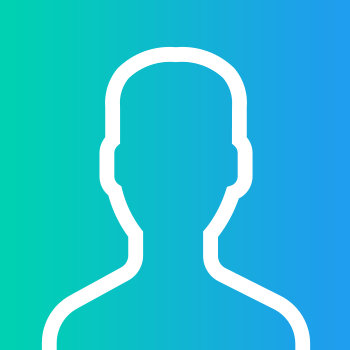 Navega
Beautiful catamaran for rent in Cartagena, Colombia - rent a boat for up to 8 guests.
Description
This catamaran for rent in Cartagena, Colombia is perfect for up to 8 guests. It was built in 2010 by Lagoon and it can accommodate its guests in 4 cabins. Rent the CHICOTE boat and discover the beautiful area of the Colombian Caribbean by boat.
Day trips around Cartagena
Islas del Rosario
Take a beautiful sailing trip while in Cartagena to the Islas del Rosario. They are 27 islands located in the crystal clear Caribbean waters just off the coast of the city. They're filled with coral reefs that serve as a natural habitat for tons of aqua life so you can spend a day here boating, swimming, or snorkeling.
They also have hotels, an aquarium, and a few hikes you can do if you do drop anchor. Whether you want white sand beaches, a festive atmosphere, or virgin stretches of shoreline, there's an island for you.
Playa Blanca - one of the best sand beaches around Cartagena.

Located on Isla Barú, you can take a boat to perhaps the most popular white sand beach around Cartagena. The water is a brilliant blue, and during the evenings it calms down to become remarkably serene.
Anchor and stay on overnight on the boat or stay one night in a fancy hotel or in hammocks and tents directly on the beach. Don't miss grabbing a beer and some fried fish with coconut rice from one of the beach restaurants while you're here, so don't miss sailing your yacht charter here.
Crew
This is a captained vessel
Boat owner
Live the magic and the secrets of Columbian Caribbean!
Location
Usually, this boat operates around Cartagena, Colombia. Exact location provided after booking.
The owner of this boat hasn't set prices yet.
You can still make a booking request.