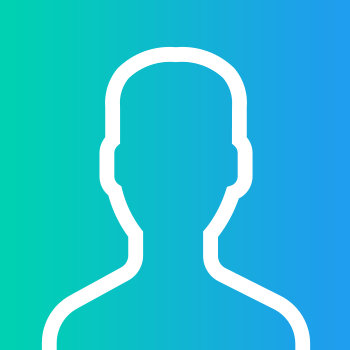 CroatiaYachting
Sail on a yacht charter in Zadar, Croatia - the ultimate vacation trip on a boat for rent.
Special offer discount
Up to - 20%
Special offer discount
Up to - 10%
Special offer discount
Up to - 5%
Special offer discount
Up to - 15%
Description
This boat was built in 2017 by Hanse and can offer a wonderful and thrilling yacht charter experience for both experienced and inexperienced sailors. This comfortable sail boat can accommodate up to 8 guests in 4 cabins. With its length of 46ft, the 455 by Hanse is one of the best models of its range. Book the Scarlett boat for rent and discover the gorgeous area of Zadar, Croatia by boat.
Zadar is a great starting point for your sailing holiday. Set on the central part of the Adriatic Coast of Croatia, Zadar offers access to many other small islands and beautiful coastal points. Sailing the Adriatic Sea and the 1000+ islands of Croatia is one of Europe's best-kept vacation secrets and there's no better way to explore the beauty of the region and live a true holiday adventure than by yacht charter.
The Adriatic coast of Croatia is home to some of the world's most scenic islands, including Hvar, Brač, Lastovo, Korčula, Šolta, Mljet, Šipan, and Vis. These islands are host to luxurious resorts, beautiful beaches, scenic harbors, and countless opportunities for adventure, outdoor exploration, dining & entertainment, or simply to experience the rich history of the region.
Explore dramatic medieval cities, including Dubrovnik, Split, and Trogir. Visit forested national park grounds, quaint Mediterranean fishing villages, fishing grounds, and when you drop anchor, you'll see Gothic, Renaissance, and Baroque period buildings.
Croatia Islands Climate & Winds
Croatia's coastline has a Mediterranean climate, with mild winters and hot, sunny, and dry summers. Split and Zadar are among the sunniest cities in Europe during the summer, which is why vacations in Croatia sailing Split to Zadar, or sailing Zadar to Split, are so popular and enjoyable.
The Adriatic coast of Croatia has its own unique winds. The "Bora winds" are north-easterly and typically bring fine weather, although localized gusts can be strong. The "Sirocco winds" are warm and blow south-easterly; these winds often bring rain along the southern Adriatic coast. The "Maestral winds" circulate air from the warmer interior out over the sea and often bring very fine weather.
Captain
not included
Fuel
not included
You can pay for this boat at once or in installments.
or message owner